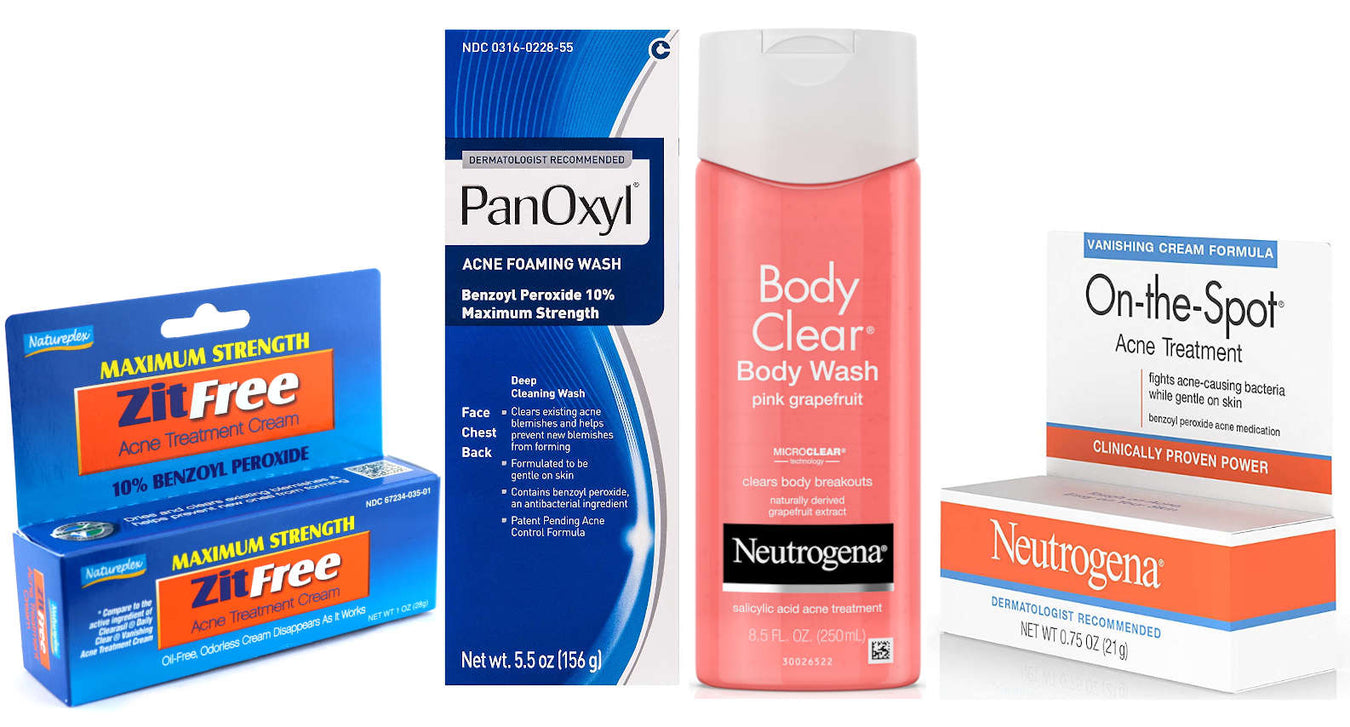 Acne Care
Here at Kingdom States we offer a wide variety of Skin Care Treatment products to help combat Acne.
Oily skin ? Black Heads ? Pimples ? White Heads ? Blemishes ? Spots ?
Weather you are looking for Acne Creams, Gels, Moisturisers or Washes - We have you covered!
We work directly with manufacters in order to source the most popular Benzoyl Peroxide, salicylic acid, and Sulphur based products. Whatever you favourite weapon of choice, we have them stocked and ready to help you in combat.
Brands such as: Clean & Clear, Neutrogena, Panoxyl, Clearasil, Oxy, AcneFree and more.
All of our products are shipped via express services,  with an average delivery time of just 1-2 days (UK customers).
Feel free to message us via the "Contact Us" section on the home page if you have any questions, concerns or just require some guidance.
Happy Shopping!